Shopping Cart
Your Cart is Empty
There was an error with PayPal
Click here to try again
Thank you for your business!
You should be receiving an order confirmation from Paypal shortly.
Exit Shopping Cart
The Venture 17 Division Of Education
THE CONSERVATORY OF MEDICAL ARTS AND SCIENCES

THE SEARCHLIGHT MESSENGER
| | |
| --- | --- |
| Posted on December 2, 2016 at 6:16 PM | |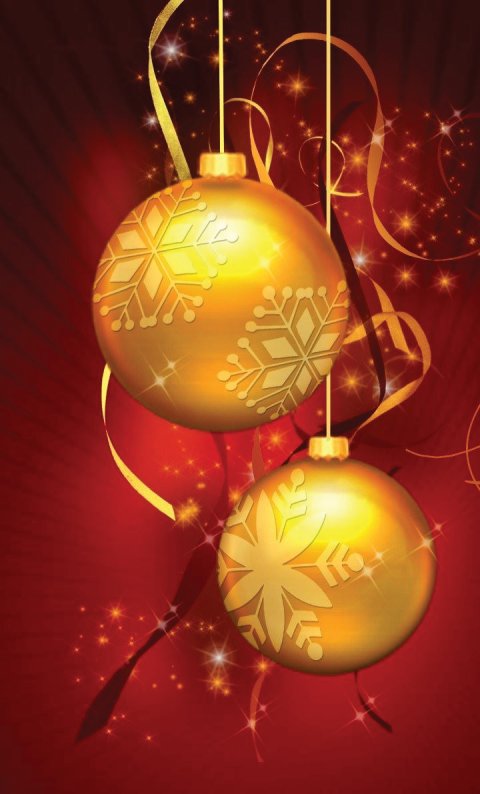 The Holidays are upon us, and many have been asking for this apple pie recipe.
Yep! It's one you should write down.

I love to bake. I remember my first effort was of all things, Pineapple Upside Down Cake. I was eleven. That I didn't kill anyone in the family, and they actually really liked it (Better Homes), I was hooked immediately.

Been a self trained chef ever since. But I had good teachers. My mother, my grandmothers, my sister, and a woman named Ingrid. All revered kitcheneers, they taught me everything. I think I have almost every possible gadget one would need in a kitchen. I have to say, I am at one of my favorite happy places when unleashed in a kitchen.

This is the tenth year I have published this recipe. So here we go again. I am asked every year to bake this pie for the holidays. What's really cool about it for me, is it has become a tradition I am proud to say continues my grandmother's legendary pie-making of 5 decades. So yeah, the family "pie making" torch was passed to Chuck. Really by chance, when you stop and realize how many chefs we have in the family.

To carry on this tradition, is a great pleasure, and totally cool that I get to do it!

This pie is one of the best pies you will ever eat! I mean, who doesn't like pie anyway? And when you get your hands on a "from scratch" killer gourmet pie, gloves are off, man!

Many ask for this recipe. A recipe that I kept secret when I first started playing around with it, but realized, this is not a recipe to be kept a secret, and should be shared with everyone. It's too much fun to make, let alone eat. So here it is. This by no means is an easy undertaking, but the result is to die for!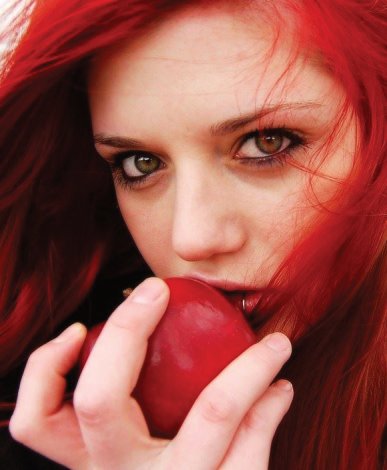 Two things about apple pie. The serious apple pie chef will use a variety of tart and sweet apples in his or her pies. This creates a blend of flavors and textures everyone looks for in a fine fruit pastry. Color is cool too, but those stunningly beautiful and expensive apples you pick out tend to look the same after they are peeled, cored, and cooked.

Apples I recommend for this pie, are the best grown in North America. They are all in season this time of year. You'll need Greening; Idared; Macoun; Cortland; Winesap; Braeburn; Jonamac; Good ol Granny Smith; and Northern Spy, in combination. If there are others you would recommend, please leave a comment for me below.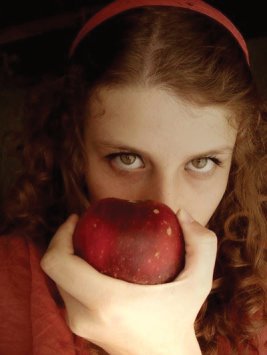 Most of the better varieties are grown in Washington and Oregon. Just like the climate of Northwest America by its nature is perfect for fine wines we love from The Napa Valley northward to Washington, it's even better for apples. They've been growing there for 300 years. Much longer than our grapes.
In the twenty-first century, it isn't difficult to get produce from anywhere. Just ask your grocer to order what you want. Any combination is fine, but mix at least 4 different types, depending on what your farmers market or grocer has. Since my "pie days" are a big thing, I use as many as possible, because I'll make 2 pies in one "pie day". Yeah, it's a long day, but a fun day.

The second thing? The crust. Crusts should be the signature on your pastries and pies. A crust will make or break a pie. You cut, peel, and core apples, then cook them, but your crust is like fine china, and must be respected at every turn when making gourmet pies.
After blending the ingredients in your crust, handle it as little as possible. That means "make it, roll it, and leave it alone". The crust in my apple pie uses no shortening. Instead, I use cream cheese. A little trick I learned from Greg Pettit. Oh yeah, Baby! You know there's Irish butter in there too! 
"Anyhow", My apple pie is a long process, as are most "from scratch" pies. This pie, when you include the shopping, is a two day but very fun baking adventure.
Shopping for these special ingredients is very fun. Take someone with you. They'll love it! Finding and selecting the apples, fresh spices, and all of the accoutrements is a blast! Shopping for food, especially on special occasions, and with a good friend, is one of those "little things" we all live for.

On baking day, let's just say, no one wants to leave the house. Your house will be filled with the smells of warm cinnamon, bread, and apples. Everything we savor about cooking and baking in the Winter. Yeah, I know!
Everyone in your house will keep hangin' around. They won't leave. It's just fun watching this piece of Kitchen Art come to literal fruition.

The aromas and flavors from the different apples waft from the kitchen throughout the whole house while rendering this dish. The crust is special, and while baking, smells awesome! And when you eat it, your palate is teased, tortured, and tantalized as the flavors and textures melt all over you. The apples, and cream cheese crust are a perfect combination for anyone's palate. You will lose yourself in this pie, and even better, everyone will want more, so make at least two pies.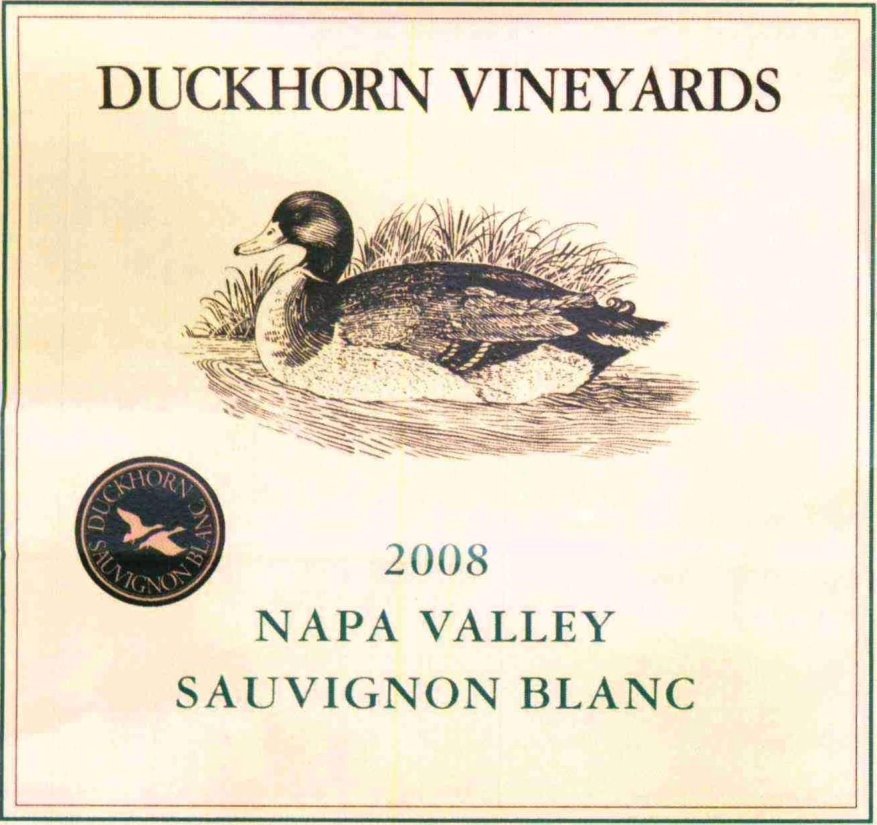 You can pair this dish with a white wine. I recommend a Sauvignon Blanc, preferably from The Duckhorn Vineyards of The Napa Valley. Yes, they are known for their "Reds", particularly their Merlots, but their "Whites" are usually special efforts, and are genuinely robust, with the tastes of fruits, including banana, peach, melon, and of course, apples on the "Finish".
Here it is. Have fun, then enjoy your good work. Keep in mind that the recipe below, is for one pie.

Ingredients:
 Pastry

1. 1 and 1/4 cups all-purpose flour, plus more for rolling
2. 1/3 cup cake flour (Softasilk® is the only brand available in Colorado Springs)

3. 2 tablespoons sugar

4. 1/4 teaspoon salt

5. 4 ounces cream cheese, chilled, the real stuff, not the low fat stuff

6. 1 stick (4 ounces) unsalted Irish butter, That's UNSALTED, cut into 1/2-inch pieces

7. 1 tablespoon ice water
8. 1 large egg yolk
9. 1 teaspoon cider vinegar
Filling
1. 4 pounds large apples (about 8)—peeled, cored and cut into eighths

2. Finely grated zest and juice of 1 lemon

3. 3/4 cup sugar, plus more for sprinkling

4. 3/4 teaspoon cinnamon

5. 1/4 teaspoon salt

6. Pinch of ground mace. Sometimes hard to find, mace is actually the ground seeds of nutmeg.
7. 1 stick (4 ounces) unsalted Irish butter

8. 1/2 cup apple cider
Directions:

1. MAKE THE PASTRY. In a large bowl, stir the all-purpose flour with the cake flour, sugar and salt. Add the cream cheese and use your fingertips to break up the cheese into the mixture until it resembles coarse meal. Cut in the butter with a pastry blender until pea-size clumps form.

2. In a small bowl, mix the ice water with the yolk and cider vinegar. Gradually add the ice water mixture, stirring with a fork. Turn the pastry out onto a lightly floured surface and press it into a 10–inch log.

Starting at the far end of the log, use the heel of your hand to quickly smear the pastry away from you, a little bit at a time. Use a pastry scraper to gather up the pastry and repeat the smearing process one more time.

Gather the pastry together. Cut off 1/3 of the pastry and pat each piece into a disk. I said pat it. Don't roll it yet. Wrap each disk in wax paper or plastic, and refrigerate for at least 30 minutes or up to 2 days.

3. MEANWHILE, MAKE THE FILLING. In a large bowl, toss the apples with the lemon juice and zest, 3/4 cup sugar, cinnamon, salt and mace. In 2 large skillets, melt the butter. Add the apples and any accumulated juices and spread them in each skillet in a single layer.

Cook the apples over moderate heat for 5 minutes, stirring occasionally, until lightly browned in spots. Add 1/4 cup of the apple cider to each skillet, cover and cook, shaking the pans occasionally, until the apples are tender, about 5 minutes. Remove the lids and let the apples cool. If the juices are not thick and syrupy, simmer uncovered for 2 to 3 minutes longer. Let cool completely.

4. On a lightly floured surface, roll out the large pastry disk to a 12-inch round. Ease the pastry into a 9-inch glass pie plate. Trim the overhang to 1/2 inch and refrigerate.

Roll out the smaller pastry disk to a rough 12-by-8-inch rectangle; trim the edges. Using a pastry or pizza cutter and a ruler as a guide, cut eight 12-by-1-inch strips. Line a baking sheet with parchment or wax paper. Weave the strips into a lattice on the baking sheet and brush the lattice with water. Sprinkle with sugar and freeze just until firm, about 10 minutes.
5. PREHEAT THE OVEN TO 375°. Fill the pie shell with the cooled apples and their juices then flatten them slightly with a spatula.

This is where people get impatient. Make sure those apples are cool, and don't try to speed it along in the refrigerator. Let them cool naturally, and at room temperature.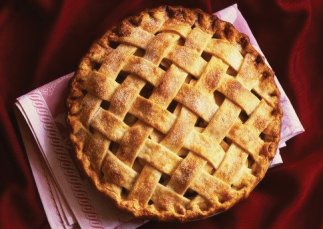 Brush the rim of the pie shell with water and slide the lattice on top. Press the edges together to seal. Trim any overhanging lattice. Fold the rim over onto itself and crimp decoratively. I use my Grandmother's "thumb and two fingers pinch".
Bake the pie for about 1 hour, until the crust is golden all over and the filling is bubbling. Cover the rim with strips of foil if they become too brown. Transfer the pie to a rack and let cool completely.

Make Ahead

The pie can be made one day ahead and kept at room temperature. You can re-warm before serving, but this pie is also good, fresh out of the refrigerator.

My pleasure. Enjoy....
Dr. Counce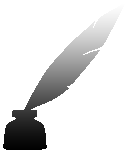 Categories: Recipes, Special Post
/