Shopping Cart
Your Cart is Empty
There was an error with PayPal
Click here to try again
Thank you for your business!
You should be receiving an order confirmation from Paypal shortly.
Exit Shopping Cart
The Venture 17 Division Of Education
THE CONSERVATORY OF MEDICAL ARTS AND SCIENCES

THE SEARCHLIGHT MESSENGER
| | |
| --- | --- |
| Posted on January 31, 2016 at 12:14 AM | |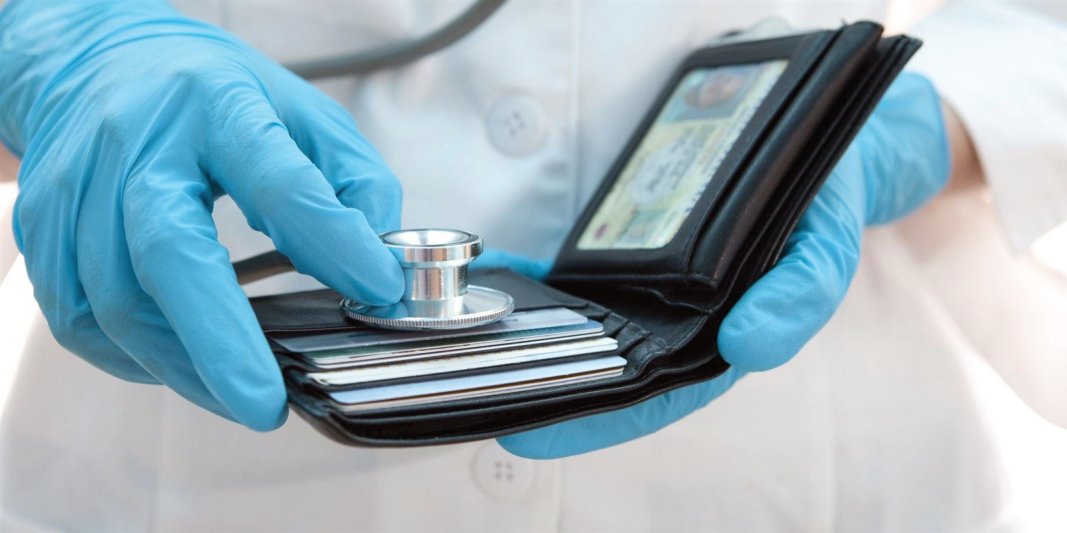 In the United States, The Affordable Care Act (ACA) is a health care ordinance established by the federal government (it is commonly referred to as Obamacare). The Act was adopted as a law by US President Barrack Obama on March 23, 2010.
The goal of this law is to reform the United States health systems by providing and improving access to quality and affordable health care, health insurance, and providing American citizens with more rights and protections by reducing health care expenditure for both individuals and the government. The law also aims at expanding private and public insurance coverage, as well as, regulating the insurance industry. It is a fantastic thought, if it only worked as planned.
As we all know now, it is not completely as advertised. For those of us in the middle class we have realized all too well that it crushes us. It means more taxes. A staggering Five Hundred Billion Dollars in increased taxes and fees. This is passed down to us through higher pricing on medical expenses that we need.
You must purchase insurance, if you do not, your federal income taxes will be penalized. You will no longer get the return that so many count on every year. If you are covered with insurance through your employer, you should tread lightly. Thirty-five million people could lose existing coverage because the government has created incentives for employers to drop insurance benefits.
There are higher premiums and costs associated with the ACA. For a family of four earning ninety thousand dollars annually, take home income would be about sixty-nine thousand dollars after local, state, and federal taxes have been taken out. If these families lose their workplace coverage and move into the exchanges, they could find themselves paying as much as twenty-five percent of their take home pay on an average policy. That is a seventeen-thousand-dollar hit to their annual pay. That's the money they could have used to buy a car, save for college, or payoff their house.
Throughout my research I have interviewed Doctor Kem Hor, Doctor Charles Counce, and have read many articles both for and against ACA. I have also learned that the ACA really hurts Doctors. At the beginning of 2014 it has dumped an additional twenty million Americans into Medicaid. I personally had to start receiving Medicaid. What I have noticed, is that it is very hard to find a Doctor who accepts new Medicaid patients, let alone see them at all. For my family of five, that is very difficult. We have three younger children who need medical attention from time to time, and it can be extremely difficult to get them seen, sometimes taking up to a month to get an appointment.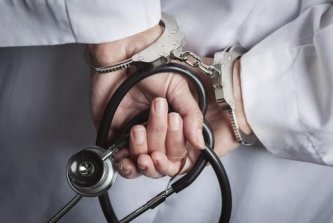 Doctors feel overran by Medicaid patients. Some have stated that they don't have enough time with their patients any longer. It feels to some patients that we are just a number. It shouldn't be that way. Doctors are healers. Sometimes a little extra time with the patients can go a long way. Medicaid only pays Doctors approximately fifty-six percent of what private insurance pays. [Understand that insurance systems are also a discount contracted with doctors to lower their fees to see a group of patients. This means that Doctors lose as much as eighty percent of their fee everytime they see a Medicaid patient. They can't even pay the overhead associated with the patient's visit.]
Doctors are put in a tough spot, whether to accept Medicaid patients at a lesser rate or not accepting Medicaid patients at all. America is projected to face a shortage of nearly ninety-two thousand doctors by the year 2020. Just here in the greater Colorado Springs area there is a shortage of two hundred sixty doctors. Many surveys state that doctors have a negative view on the ACA and its impact on the medical field. One survey found that the ACA on top of all the other mandates like Tort Law costs, Skyrocketing Liability Insurance, this year's "ICD10", "CLIA", "OSHA", and "HIPAA" has become too much to bear, motivating forty-three percent of doctors to move up their retirement within the next five years.
My overall thoughts on this Affordable Care Act, is that it might be a good idea on paper, but after seeing it in action, it has caused many more headaches than not. It has forced many doctors out of the field to pursue other options. Doctors should not have to wait four to six months to get paid by Medicaid or Medicare. I understand that doctors need to get paid for services rendered in a timely fashion. They have bills as well as employees to pay, in addition to college and medical school tuition loan obligations and bread for their table. It should not take patients a month to see a healthcare provider either.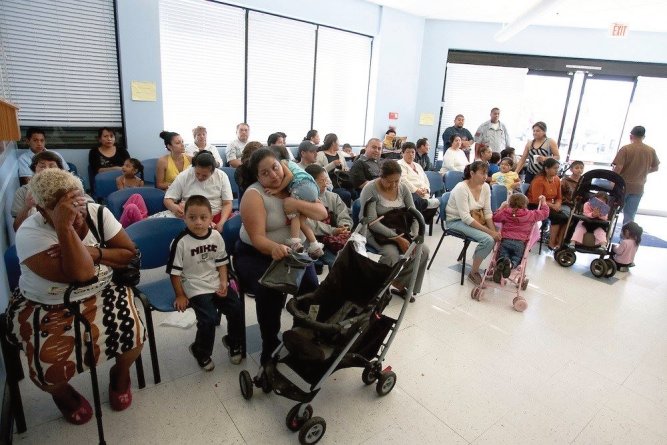 I have been waiting to see a specialist (a ninety minute drive north to Denver) for two and a half months now. The system is not working, and should never have been approved in its present form. Unfortunately, it is here to stay. So says the Supreme Court. We will all have to get used to it.
Obviously the Affordable Care Act does need a lot of improvements to actually do what it was meant to do, giving Americans better access to quality healthcare. [It has managed to do almost the opposite, by draining our pocketbooks, and scaring away the only people who can care for us.]

Categories: Medical History, Medical Law, Political Comment, Social Comment, Student Post
/